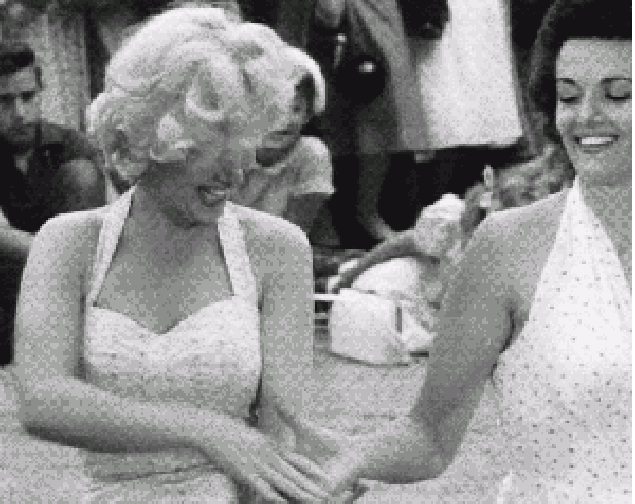 Is confidence important to you?
Nineteenth century philosopher and psychologist William James once said "Most people live in a restricted circle of potential"
This remains true today though some would prefer to believe that intelligence, opportunity and resources play the largest role in determining ones impending possibilities, rather than an evident lack of belief in ourselves.
Though popular opinion might lead us to believe that confidence was handed out to a select few at birth it is simply not true. Confidence is not something that is reserved for the wealthy or for those with luck, quite the contrary; it is simply the result of our thoughts and actions.
Too often my children have heard me quoting Henry Ford by saying "If you think you can or you think you can't, you are right either way. "
If we truly believe we can't we will not bother to try, our thoughts become the director of our actions and these actions become the sculptors of our lives.
Confidence is not something we either have or we don't have. That is not the end of the story. Psychologists describe confidence as volitional in nature; therefore it is a cognitive process by which we as individuals can commit to a particular course of action. Purpose striving is one of the primary human psychological functions.
Without getting too deeply rooted into the science of it, like so many things we can make a conscious choice to build self confidence, we can practice it and over time it will become a habit. This is really good news for all of us! It means that confidence is a choice, with effort and the courage to take risks we can grow our self confidence and continue to build on it.
As humans we need to be mindful of the extent that we rely on outside affirmations for our confidence as we get a quick boost when our efforts are praised but we are hit quite hard when despite our best efforts we fall short of reaching a goal. We need to put more value on taking risks and putting the work in and if we do not achieve the end results we had hoped for we need to be proud of what we did achieve and use that foundation to continue to develop our ideas and work towards our ambitions. Every journey begins with that first step and every step in that journey counts.
Our self confidence is directly related to our self worth, we need to believe that we are enough, that our efforts are enough and when things don't go the way we had hoped we need to be our own best friend. We need to immediately silence our inner self critic and instead give ourselves the same support that we would give to a friend in the same situation. Most likely we would tell them things like, 'you did your best, don't give up, keep working on it, learn from this…"
Focus on what you really like to do. When we have an active interest in something we are able to face the work with optimism and enthusiasm and therefore get better results. However, it is essential that we step out of our comfort zone as much as possible. There is minimal risk of failure in our comfort zone and that alone makes it attractive but there is also very little opportunity for growth. Taking small risks and lifting up the security blanket that we have draped over ourselves can lead to bigger successes and in turn a greater boost in confidence.
Often we focus on the possibility of a negative outcome instead of focusing on what great things could happen. We automatically set ourselves up for failure. If we train ourselves to focus on the positive things we can achieve we will be inspired to put in a greater effort.
Comparison is indeed the thief of joy, if we continually compare our lives to the lives of others we will come up short and feel bad about ourselves. It is okay to look to our role models though. Perhaps we like the way that they speak or handle tough questions, we admire their tenacity and their willingness to embrace new opportunities. If imitation is indeed the sincerest form of flattery then it is more than okay to emulate these qualities that we admire in others. If we take baby steps and we are able to successfully reproduce these merits of tenacity, courage and persistence we will not become the people we admire; but by radiating some of the qualities we hold in high esteem we will harness an energetic and dynamic new boldness that will leave us feeling poised and self assured.
Confidence, like all of the emotions, leads to the production of more confidence. The very word itself "confidence" is hard to put into mere words, but we recognize it anywhere, in ourselves and in others. When we feel confident we will say yes to new opportunities and take on bold new challenges and without it we will keep giving into that nagging little voice of self-doubt that tells us we can't.
Oh baby, you can and you will! If you want something bad enough and you are willing to put in the hard work, you can work towards it, one important step at a time! You can chase the sun, you can dance in the rain!